If you are a
State of Connecticut Employee
please read the below information. All other users, please
CLICK HERE
Initial Provider Search Disclaimer
The State of Connecticut has an approved Managed Care Plan filed with the Connecticut Workers' Compensation Commission. Under this plan, we are required to pay for reasonable and necessary medical costs of a workplace injury or illness where services are rendered by an approved provider, with no charge to the employee.
Pursuant to Sec. 31-294d [Medical and surgical aid, Hospital, ambulatory surgical center and nursing service] of the Workers' Compensation Act (Chapter 568):
The employer is responsible for initial medical treatment at designated office or facility. If the injured employee chooses not to visit the designated initial treatment provider or treats outside the Workers' Compensation provider network, they may risk suspension of their benefits per order of the Workers' Compensation Commission.
The injured employee may choose an attending physician AFTER the initial visit from the State of CT Workers' Compensation provider network. An injured employee whose employer does participate in an approved medical care plan must choose a physician from the list of doctors included in that plan.
If you have any questions, please contact The State's Workers' Compensation Third Party Administrator Gallagher Bassett at 1-866-422-7622.
By checking this box I understand that in accordance with the above that I am required to initially treat at an employer designated Occupational Clinic. I also understand that it is within my rights to choose an attending physician after the initial visit from the approved provider listing.
About PHS
Unrivaled standards of care built around your needs.
That's Prime Health Services.
We offer a comprehensive network of medical providers nationwide, which you can search for using this Provider Search tool. Here, you will find medical providers who have elected to participate in the Prime Health Services PPO Network.
Click here for more information and feel free to contact us any time.
PHS Contact Info
Toll Free: 866-348-3887
Nashville, TN Area: 615-329-4098

---
615-329-4751

---
Mail
Prime Health Services, Inc.
331 Mallory Station Rd
Franklin, TN 37067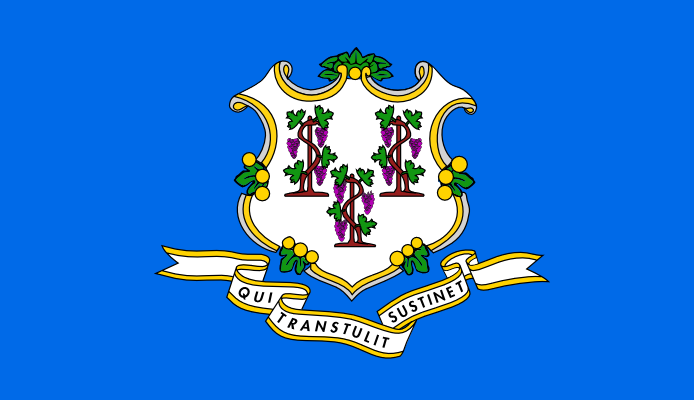 DAS Workers' Compensation Unit
(860)713-5002

Gallagher Bassett Services, Inc.
(860)256-3400